43" Curved & Flat Displays
High quality metal cabinets with stereo speakers and surround LED lights
Read More
24" Horizontal Touch Display
Eye-catching, impressive cabinets with vinyl wrappers
Ticket Redemption Kiosks
Secure hardware and intelligent software to completely automate ticket payments
Read More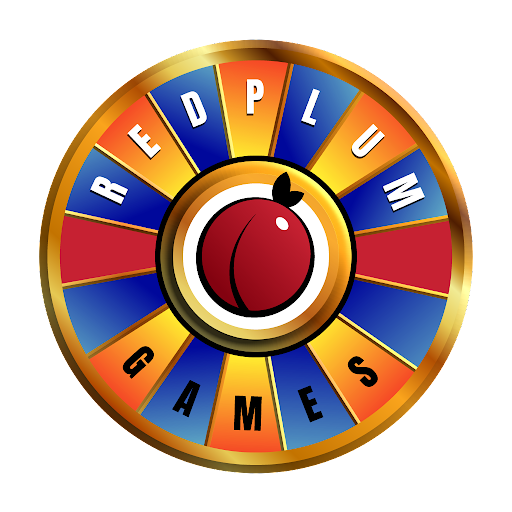 Welcome to RedPlum Games!
RedPlum Games is one of the leading Skill Game developers in the US. RedPlum Games is dedicated to customer satisfaction and ensures highest level of customisation in the cabinets and redemption kiosks to meet your requirements.
Browse through our range of products and connect with us when you are ready to make a purchase. We let you choose from one of our flexible pricing options.
Secure Ticket Redemption Kiosks
Call us any time of the day. We are happy to assist.
Any questions? Send us an e-mail and we will reply to you as soon as possible.