Two New Games
Introducing Jungle Safari & Majestic Fortune with our latest game boards
Place Order Now
43" Curved & Flat Displays
High quality metal cabinets with stereo speakers and surround LED lights
Read More
24" Horizontal Touch Display
Eye-catching, impressive cabinets with vinyl wrappers
Ticket Redemption Kiosks
Secure hardware and intelligent software to completely automate ticket payments
Read More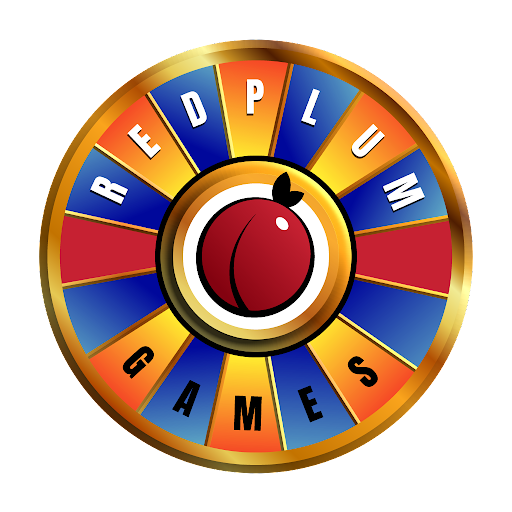 Welcome to RedPlum Games!
RedPlum Games is one of the leading Skill Game developers in the US. RedPlum Games is dedicated to customer satisfaction and ensures highest level of customisation in the cabinets and redemption kiosks to meet your requirements.
Browse through our range of products and connect with us when you are ready to make a purchase. We let you choose from one of our flexible pricing options.
RedPlum Signature Product Line
Our vision is to create innovative and immersive solutions that captivate users and elevate their entertainment journey. Each signature product is meticulously designed, incorporating cutting-edge technology and user-centric features. By crafting these exceptional products, we aim to set new industry standards, delight our customers, and foster lasting memories that keep users returning for more thrilling adventures. With our signature products, we transform ordinary into an extraordinary and unforgettable experience.
Available in Skill, Nudge and NCG formats
Flexible configuration options for your customer.
Regular software updates for enhanced functionality and security.
Advanced analytics to understand player behavior and preferences.
Monitoring and managing apps for efficient operation and maintenance.
Progressive jackpots to offer exciting rewards and incentives.
Premium build materials for a sophisticated and durable design.
Reliable performance to ensure uninterrupted gaming sessions.
Sleek and modern design.
Feature-rich functionality for versatile use.
Premium build materials for a luxurious feel.
Reliable performance for consistent operation.
Powerful hardware for efficient processing.
Smooth operation for seamless user experience.
Intuitive and user-friendly interface.
Secure and safe cash handling mechanisms.
Convenient and quick redemption process.
High-quality components for durability and longevity.
Secure Ticket Redemption Kiosks
Feel free to connect with our experts to learn more about our ticket redemption kiosk, game cabinets, and a wide selection of games. Our team is readily available in Pennsylvania, Texas, and Missouri.
Call us any time of the day. We are happy to assist.
Any questions? Send us an e-mail and we will reply to you as soon as possible.