Transform Your Business with a RedPlum Games Partnership: Unlocking Revenue-sharing Opportunities
In today's competitive marketplace, every business is always on the lookout for innovative ways to enhance their offerings and increase their revenue stream as well as attract new customers. One potential opportunity is through the incorporation of skill-based game machines, which have proven to be extremely popular in establishments such as clubs, restaurants, and bars.
We are among the top skill games developers in the US, with a commitment to delivering exceptional quality of products combined with outstanding services that offer an unparalleled partnership opportunity.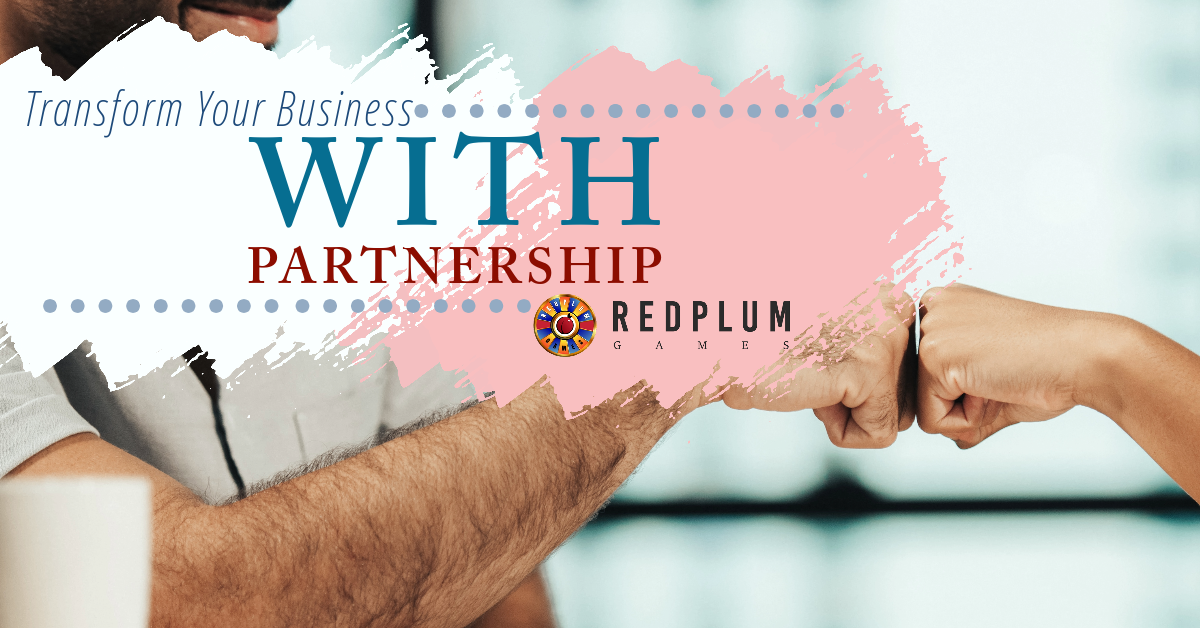 Top-Notch Skill Game Machines from RedPlum Games
At RedPlum Games, we are dedicated to customer satisfaction and offer a wide range of skill game machines—from full-sized cabinets to tabletop versions. Business owners can choose from our extensive line-up tailored just for them!
You can increase your customer base by adding skill-based, engaging arcade machines to your establishment. To explore RedPlum Games' product offerings click here (add hyperlink on here).
Partnership Opportunities: Enjoy Risk-Free Revenue Growth
We stand out from other skill game developers with its advantageous partnership program. By becoming a partner, existing or new businesses can benefit from a zero-cost initial investment in exchange for a percentage share of the revenue generated by the skill game machines. As a result, you have the potential to witness exponential growth in your company's revenue without incurring any upfront expenses.
Advantages of Partnering with RedPlum Games
There are numerous benefits of partnering with us, such as:
Wide Range of Games: Choose from an assortment of top-quality skill games – from classic games to No Chance Games to Nudge Style Skill Games – choice is yours.
Flexible Pricing: Select a partnership plan that accommodates the specific needs and budget of your business. By opting for a revenue-sharing agreement, you can establish a win-win relationship with us.
Customizable Game Cabinets and Redemption Kiosks: Customize the look and feel of your gaming machines to create a seamless integration within your establishment, enhancing your business' ambiance and customer experience. Opt for the advanced game machines to ensure you provide a captivating and enjoyable experience for your clientele.
Long Term Support: Enjoy a free long-term, valuable partnership with us and receive our expert support and assistance every step of the way.
Our partnership opportunities create a pathway towards building a successful venture while offering your customers an elevated experience and safety. By investing in skill game machines and redemption kiosks, your company will witness increased foot traffic, improved customer satisfaction, and significant revenue growth.
If you're ready to discover the benefits of a RedPlum Games partnership program and select a tailored pricing plan for your business, connect with our sales team and embark on an exciting journey to elevate your business—join us today!